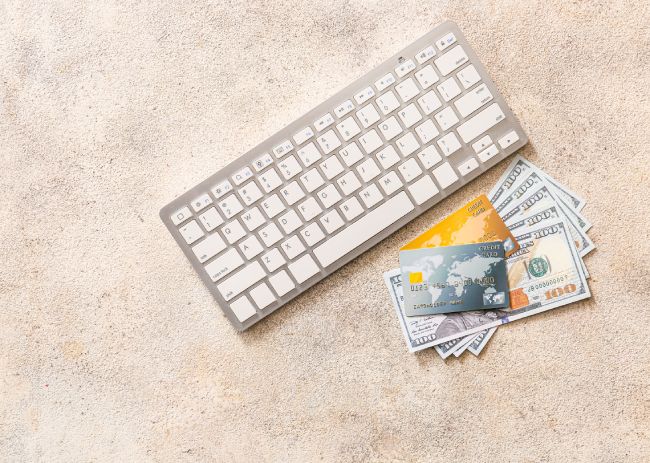 The internet is a great platform that brings ample opportunities to earn money.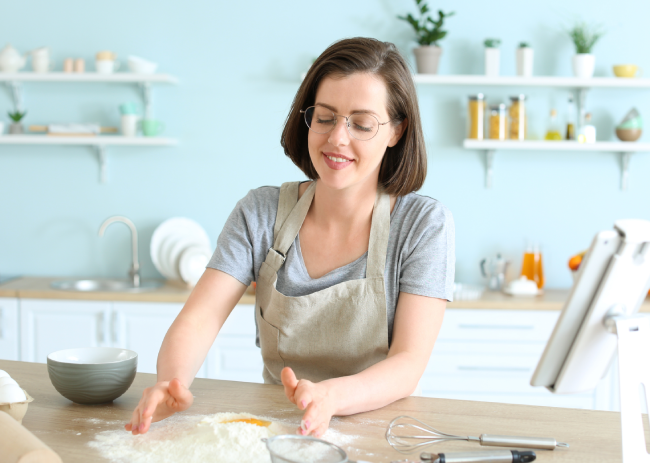 If you love baking cakes, then it's the perfect time to put your talent into a business by starting a bakery.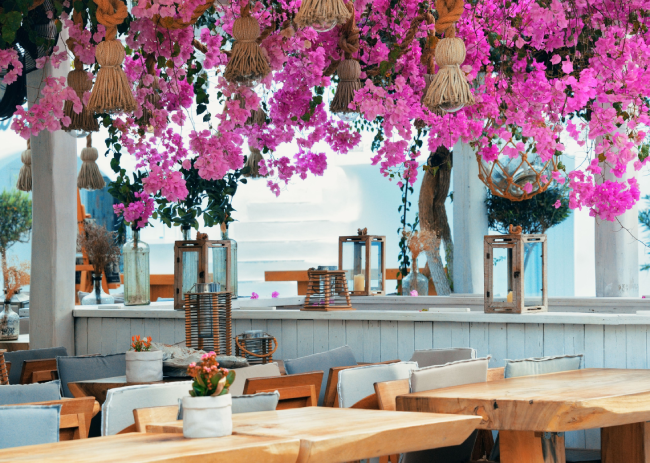 Opening a café can be a great decision if you've got a good business plan to execute.